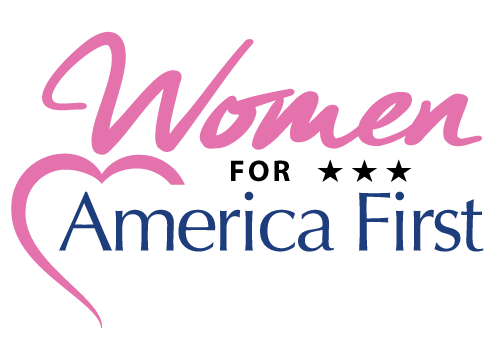 Friends,
Do you know about the events from coast to coast this weekend celebrating Flag Day and President Trump's Birthday?
Here is a special update with our new commercial!!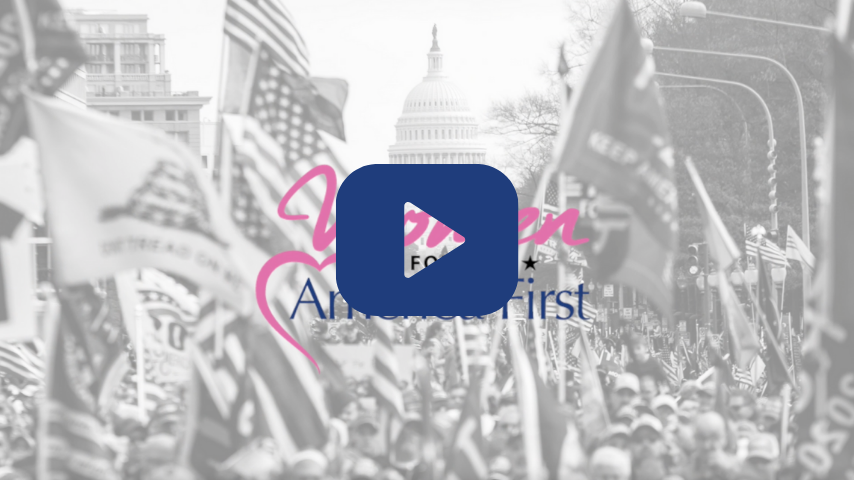 Isn't it awesome?!
We still have time to get this ad in more places and we need everyone to see it.
We need YOUR HELP to get this as far and wide as we can.
Each contribution will help us get the word out to patriots all across the nation.
Yesterday, we had a goal of $15,000. We are still short and every dollar counts.
↓ Please make a contribution here ↓DONATE TODAY
Where will you be this weekend celebrating?! I will be in North Carolina and other members of our team will be spread throughout the country.
If you haven't yet found a location, click here and scroll to the bottom of the page. Events are being added as I type and we are close to our goal of having at least one event in all 50 states!!
We are so grateful for your support and can't do this without you.
For Freedom and Liberty,
Kylie Jane Kremer
Executive DirectoR
Women for America First